One profile, Multiple School Choices.
Create an account for your child on ExamCentre.ng and gain access to multiple school options.
Trusted by Top Schools
The easiest way to enroll to Schools
With over
0

parents who use Examcentre to apply to schools for their wards, you're in good company!

Create a Profile
Create an account with basic contact details, bio-data , school information and upload required documents/photo

Apply
Choose your preferred school, exam centre, exam date and time. Application fees can be paid online or with scratch cards obtainable from Zenith, First bank, UBA and GT bank

Write Exams
On your exam date, go to your chosen exam centre with your printed exam ticket/ID and complete your exam.
FOR PARENTS
We're on a mission to simplify School enrolment
We have built a YOU-focused portal to meet your application process needs
Get Started

Easy application process: From start to finish, the application procedure is simple, and can be done from anywhere in the world.

Technical support team: Our dedicated technical support team is accessible for assistance, inquiries, and other information.

Easy access to Exam venues: Examcentre.ng has over 40 exam locations in the United Kingdom, the United States of America, South Africa, and Nigeria.

Seamless payment process: Application fees can be paid online or using scratch cards from Zenith, First Bank, UBA, and GT bank.
Get Started
FOR SCHOOLS
Access To Over 30,000 Applicants across Nigeria
Expose your school to an increasing number of applicants who search for schools on Examcentre.ng
Get Started

Visibility
ExamCentre is active in over 3 countries, hence schools are opened to a wide range of applicants across the world.

Free Onboarding
Creating a profile as a school is at no cost.

Fee Collection
All payments would be made online. Receipts will be generated and sent immediately to the applicant's email address provided.
Get Started
Pay via convenient payment channels
Online: MasterCard, Visa Card, Verve Card and Internet Banking
Offline: Scratch cards / PIN vouchers and *737# USSD code.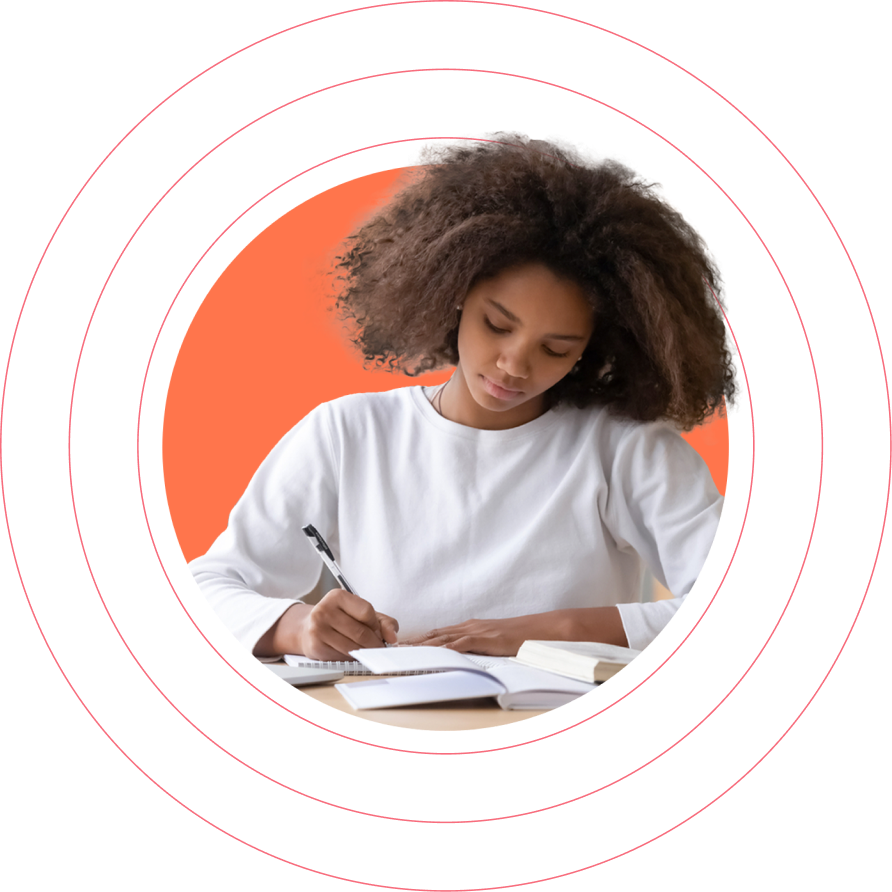 Entrance exam preparations
Download school past/practice questions and other relevant documents for adequate preparation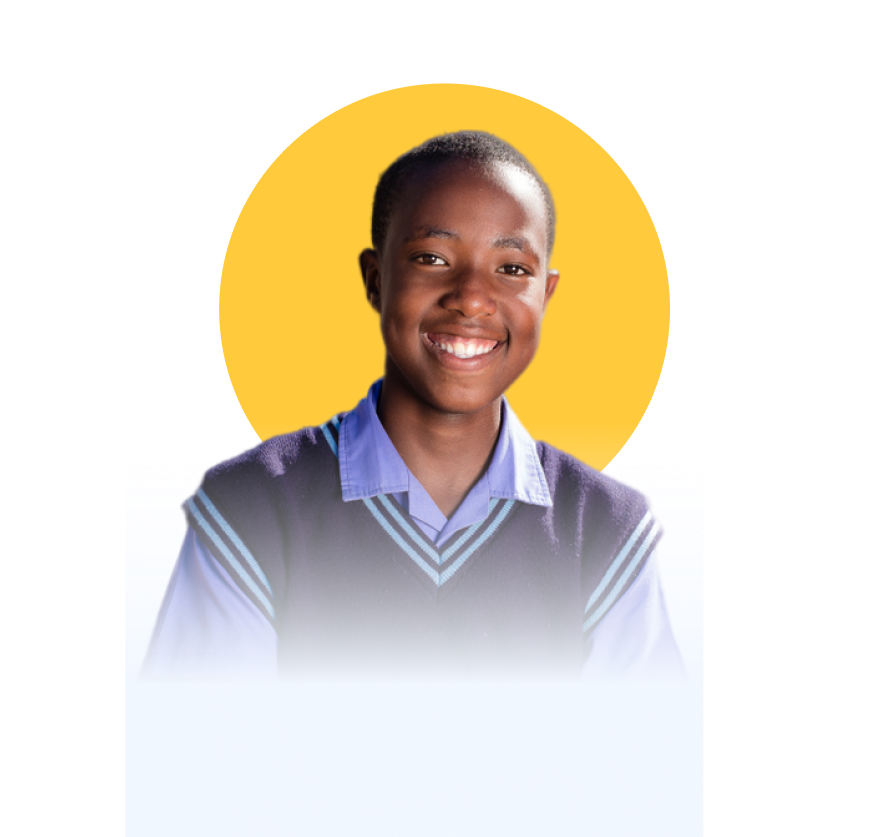 Get admitted to your dream school
Experience a seamless application process to partner Primary and Secondary Schools in Nigeria.
Feedback from Schools
Join over
0

parents who use Examcentre to apply to schools for their wards.
Mrs Dimkpa Amarachi
Great customer support and easy application process. Payment is easy and seamless, Well done Examcentre!
Bella Onuoha
I am particularly excited about the fact that I can register to many schools with just one profile. This is too good to be true!
Clinton Chizaram
The application process very swift and easy to use.
Shegun Babatunde
Payment is easy and seamless,This is too good to be true. Well done Examcentre!
OUR PARTNERS








Stay up to date
Subscribe to our newsletter to receive our latest news and updates. We do not spam